It's June tomorrow, which means we are approaching the mid-year mark. When I think about the last five months, I see a flurry of trains and planes, of hellos and goodbyes, of snow and sunshine, of packing and unpacking.
In one of my trips, I met someone who remarked, "You must make a lot of money as a writer to afford all that traveling." Well, buddy, I don't. But I do make a lot of good friends. I've been very lucky to have work that takes me to places, so about 98% of the time, my trips are sponsored. Some I've written about, a few I choose not to write about, others I've yet to write about.
Here are some snapshots from this year's travels… So far.

January 15-21, Germany, to visit Greg
Greg and I met in Cancun during the 2010 UN Climate Change Conference. This trip marked my (unhappy) reunion with winter. Fortunately, my hot German posse made up for the cold weather :)

January 21-30, Switzerland, for the World Economic Forum
Overwhelming for many, many reasons.

January 30-February 7, Italy to visit Ria
The perfect person to see after an experience like the World Economic Forum.

February 10-15, Hong Kong, to visit Mikki and Mickey
No better way to spend the artificial Valentine season watching American Idol episodes with my childhood BFF. Photo by Mikki.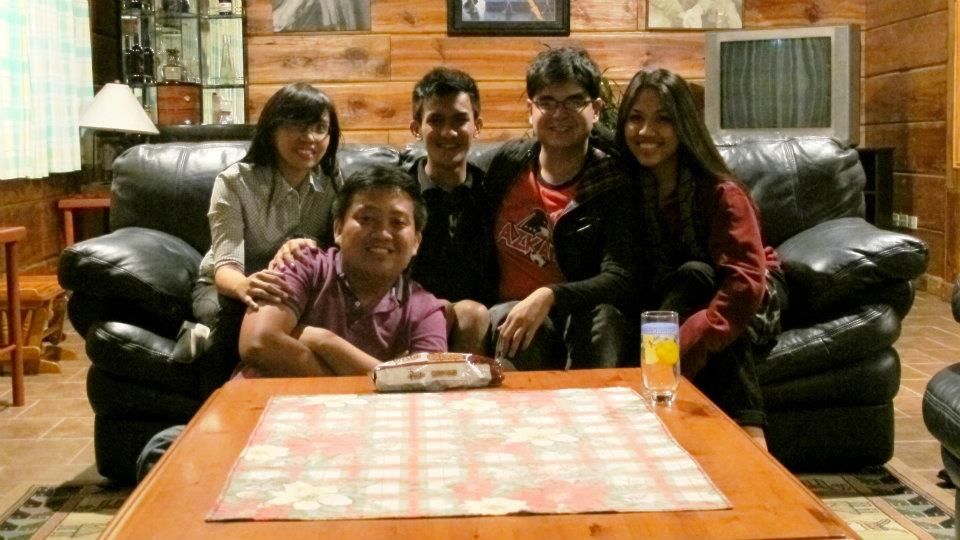 February 19-21, Baguio leg of the British Council's Digital Technology for Social Change. Photo by Jecel.
February 27-28, Naga leg of the the British Council's Digital Technology for Social Change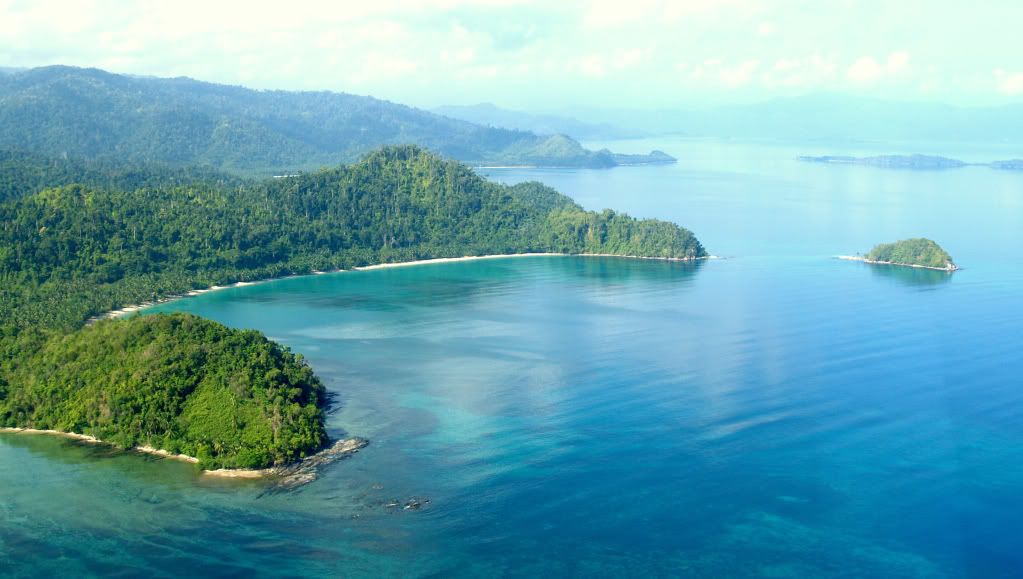 March 3-6, San Vicente, Palawan, to visit Pie with fellow Global Shapers from Jordan
March 13-15, San Vicente again, as part of the Climate Change Commission team for the launch Eco-town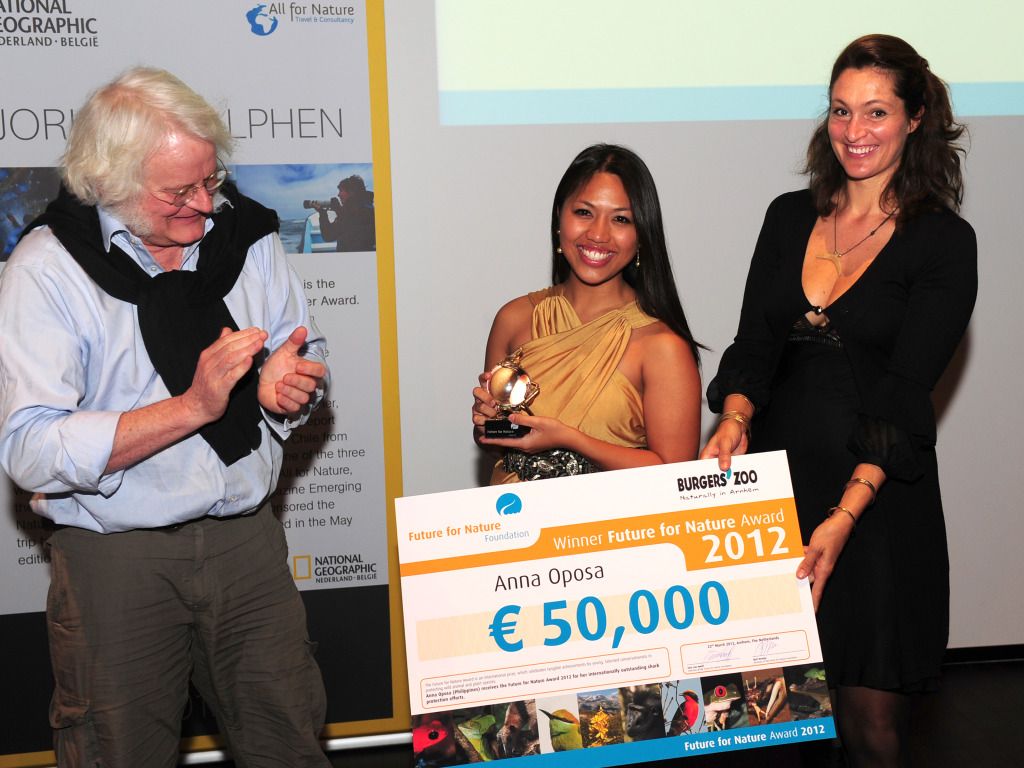 March 20-23, Arnhem, the Netherlands
For the Future for Nature Awarding

March 23-25, Amsterdam with Ria
Museum hopping… An attempt to bike… Among others.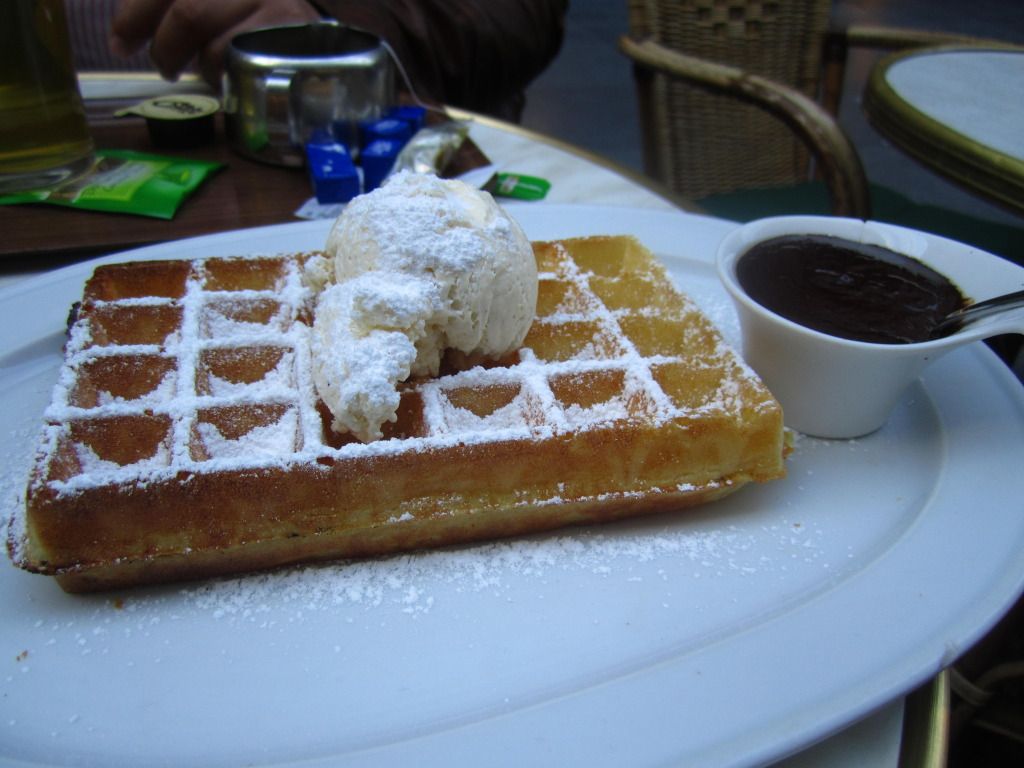 March 25-26, Brussels, Belgium
For Belgian waffles, Belgian fries, and Belgian beer. No brussel sprouts consumed.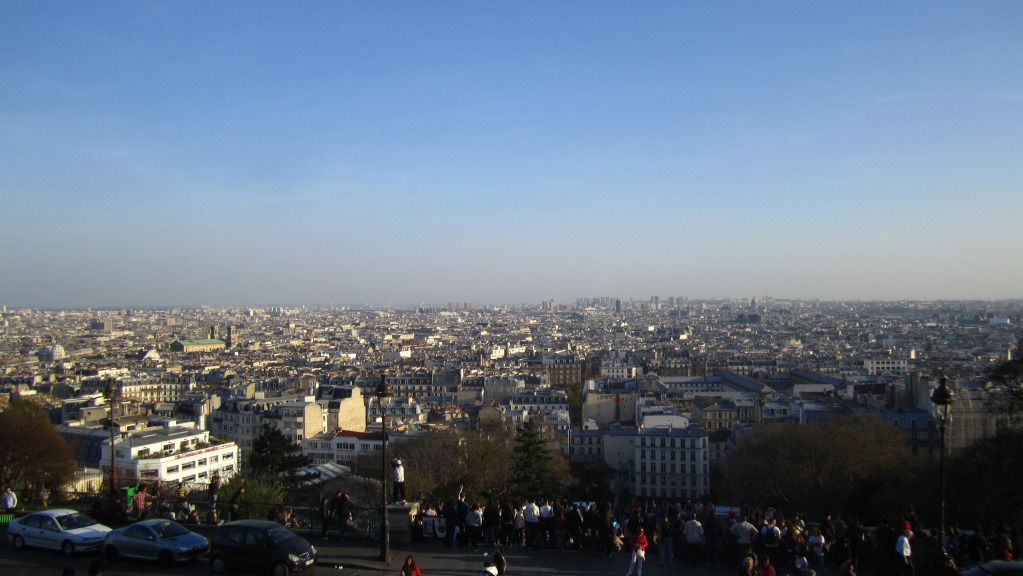 March 26-29, Paris, France
A date with myself in the city of love. Watching the sunset in Sacré Cœur.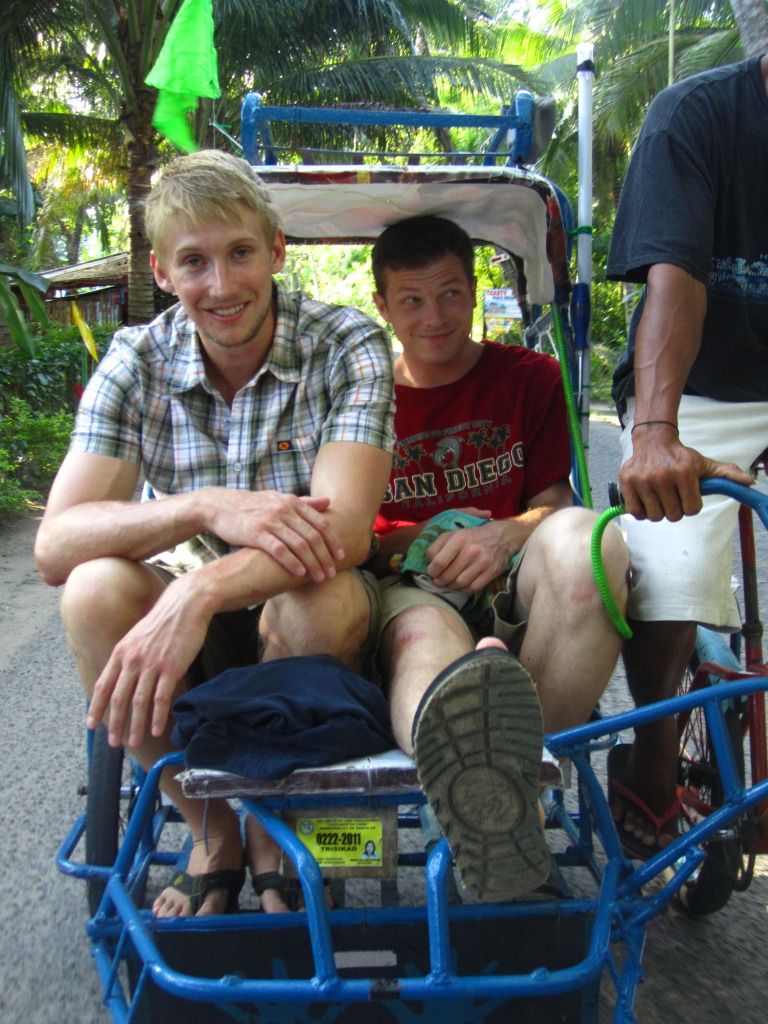 April 1-8, Bantayan Island, Cebu
The annual Holy Week trip with the family. Our guests this year: Greg and Shane.

April 12-13, Daanbantayan, Cebu
For a meeting with the local government regarding the shark sanctuary!
Source of photo

April 27-29, Bantayan Island, Cebu
For father-and-daughter bonding time and moral support for my dad's new initiatives.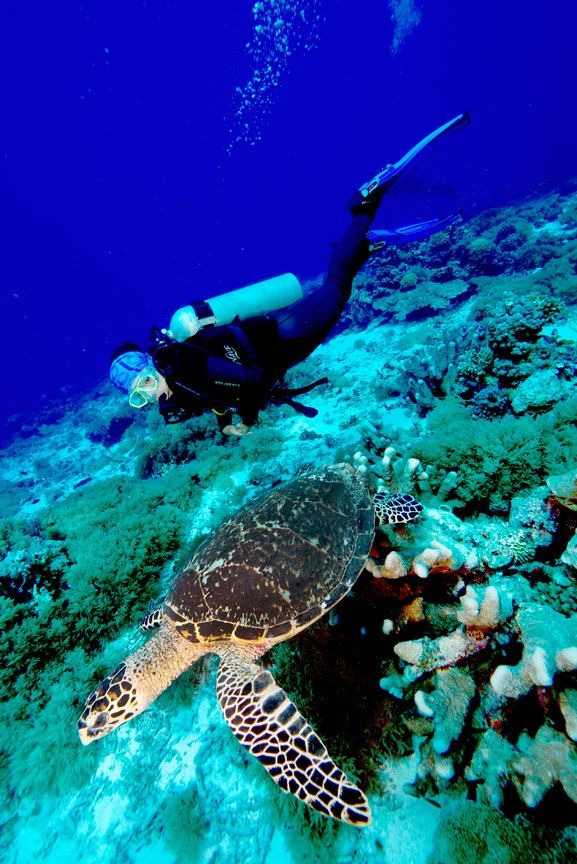 May 1-8, Tubbataha and Puerto Princesa, Palawan
Every diver's Mecca. A dream come true. I came close to sharks, turtles, baracudas, stingrays, and killer currents. Photo by Yvette C. Lee.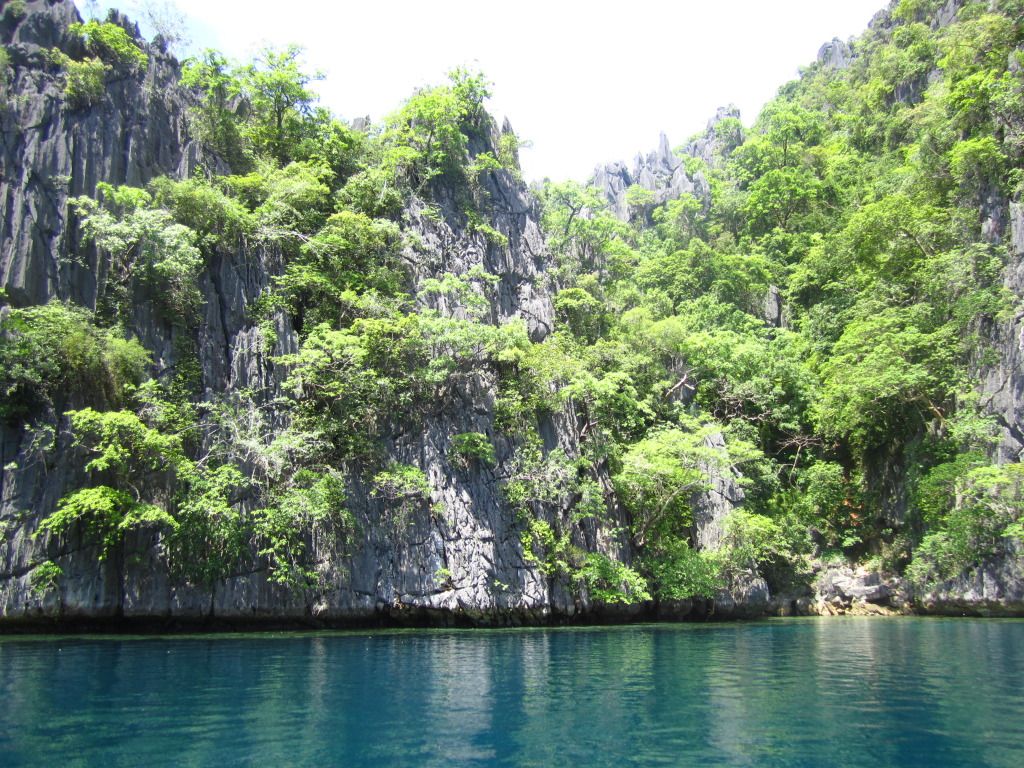 May 17-21, Coron, Palawan
Arguably the most beautiful place in the Philippines. Ridiculous. Phuket's got nothin' on you, baby. I imagine it's what Jurassic Park would be like. I half-expected a velociraptor to pop out of the mangroves and a pterodactyl to soar over the limestone cliffs.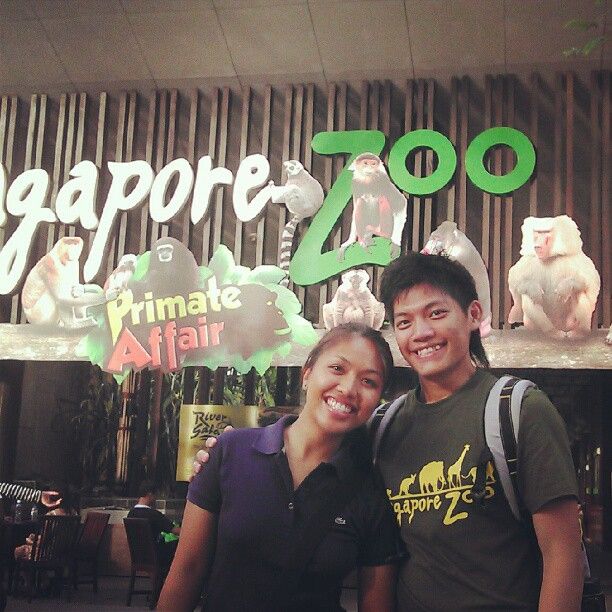 May 24-29, Singapore
For quality time with my family and friends from the Denso Youth for Earth Action, Global Changemakers, and the Ship for the Southeast Asian Youth Program. Photo by Pedro, my Singaporean Life Partner and Singapore Zoo guru.
Next local trip: San Vicente. Next international trip: Korea.